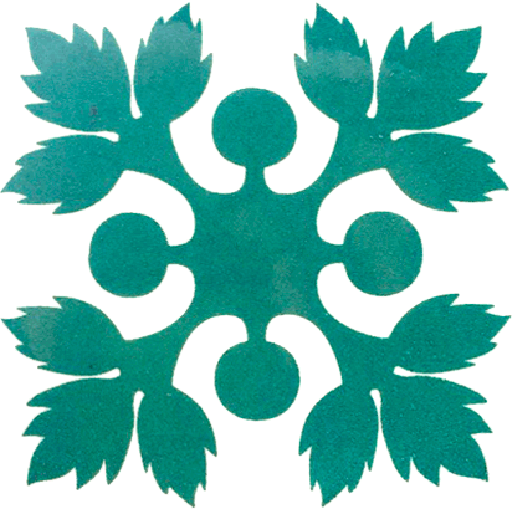 ZOOM is the new venue continuing on for the meeting of HBC members as we traverse into the new year. To recap in the HBC 2021 Bi-Annual January, 21 meeting, we pulled together a (Click to OPEN) presentation noting some of the happenings in East Maui through 2020, including:
HanaMaui.com launched in January
Hana Farmers Market launched in February
The Hana Maskmakers Group, Project Ho'omana, Hana Fresh and others work to support the community through this COVID-19 pandemic
Hana Maui Hotel reopened under management of Hyatt
Local online businesses brought their offerings online, including Hasegawa General Store & Hana Coast Gallery
The Hana Roadshow Event happened in August, which was a collaboration of local food entrepreneurs, the HBC, HFUU – Hana Chapter, and the UH Maui College Food Innovation Center
Headway is being made for a bikepath along the Hana Highway!
Hanaside News published their last issue under the management of Doris Buckley, and relaunched in December under Amanda Mori's leadership.
HBC is in the process of transforming the organization to a 501c3; and to build our membership base and encourage participation, through July 2021 we are offering free membership renewals – Go to https://hanamaui.com/hbc/ to join or renew your membership TODAY!
We look forward to 2021 bringing new avenues of community workforce development and a better curated visitor experience!
Malama Pono,
Heidi, President of Hāna Business Council